A pivotal role in continuous improvement of processes

Any organization that strives for the highest quality, best delivery times and the lowest operational costs, has professionals in every department that dedicate time to process improvement. These professionals are often certified Green Belts. They are involved in optimizing the daily operations of the department and are often pivotal in creating a required change of mindset to an improvement culture.

Green Belts are ambitious and they can combine their Lean Six Sigma knowledge with their experience to allow their organization to excel. For these reasons, a Lean Six Sigma Green Belt course also greatly contributes to your career prospects.
WHAT WILL YOU LEARN?

This course includes modules for both Lean and Six Sigma. Lean is all about speed and improving cycle times. Six Sigma is all reducing variation and defects. If you want to be able to tackle both cycle time and error related challenges in your organization, the Green Belt course is for you!

With Lean topics you will learn how to identify waste in processes and eliminate this creating the flow you are looking for in every process to make processes run faster.
With Six Sigma you will learn how to work in the DMAIC project structure. You will focus on understanding and implementing the various six sigma tools to reduce defects and errors!

The topics are covered in such a practical manner that you can apply what you have learned in the field immediately. You will find more detailed information such as the program and competency overview in our prospectus.

Register
TWO CERTIFICATES

There are no prerequisites for our Green Belt training. Participants will receive two certificates, one Certificate of Theory for successfully completing the training and a Certificate of Practice for successfully completing a project, both of which will certify you as internationally-recognized Lean Six Sigma Green Belt.
What is the value of a Lean Six Sigma certificate?

Upon successfully completing a Lean Six Sigma training you will be awarded an official internationally recognized certificate. How can you make sure this certificate represents the very value you were looking for. In the following video tutorial, it is explained what elements you have to take into account to determine the value of the certification provided. Learn more by clicking here.

As one of the few providers in the world the courses from The Lean Six Sigma Company adhere to two important ISO standards.

Getting a certification from The Lean Six Sigma Company ensures that you will receive a certification in adherence to international standards!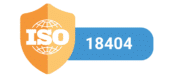 Skills & competencies required to become a Lean Six Sigma professional (ISO 18404).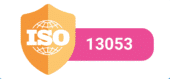 Tools required in the Lean Six Sigma training curriculum (ISO 13053).
Our
Customers

The Lean Six Sigma Company collaborates with many organizations across the world.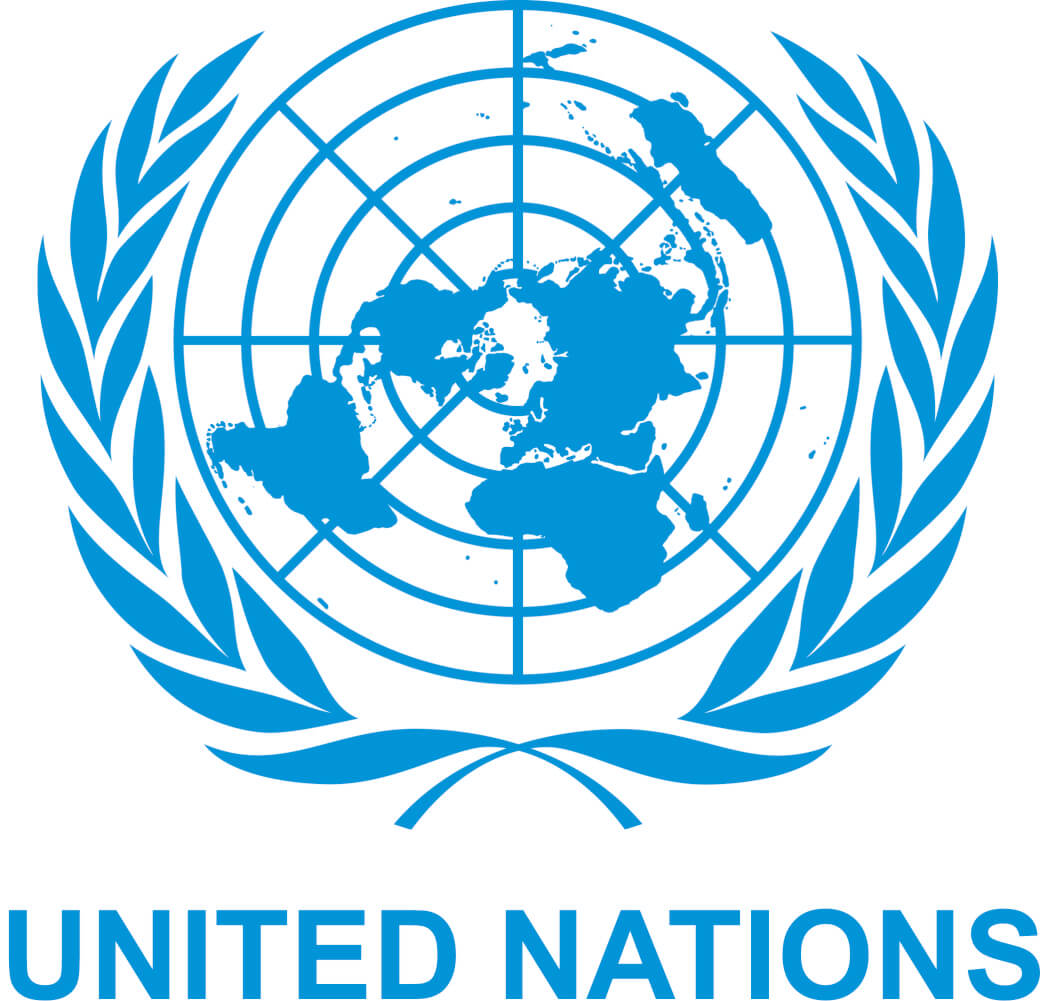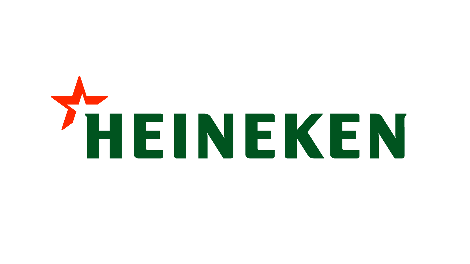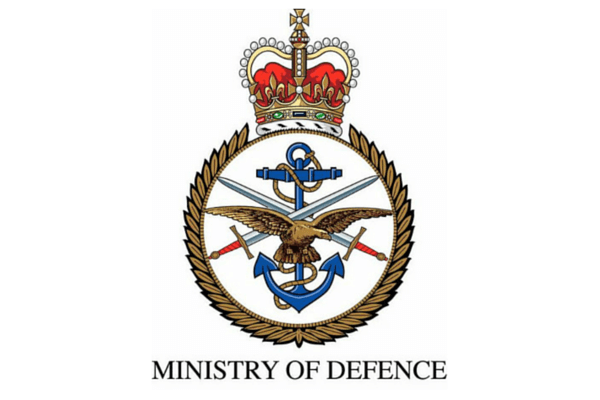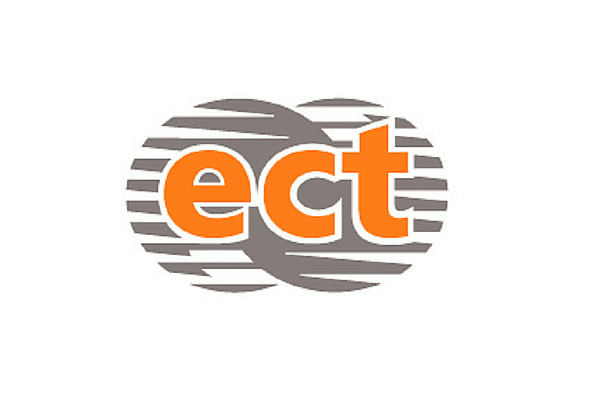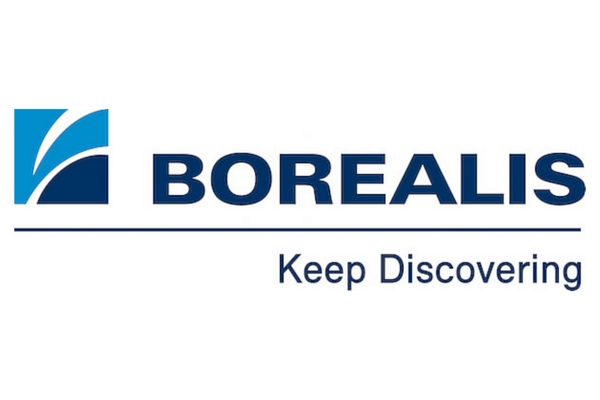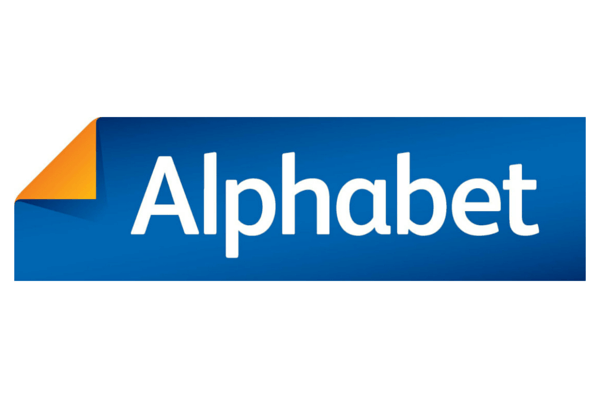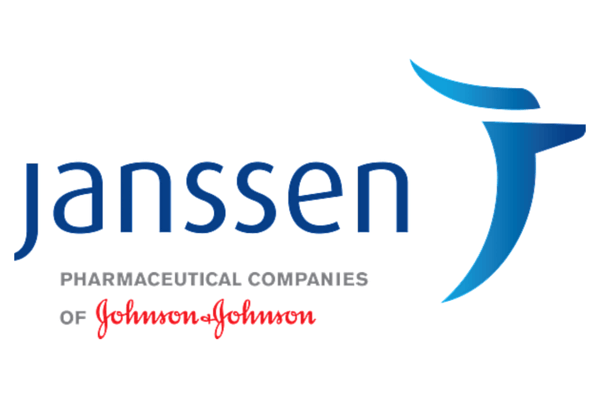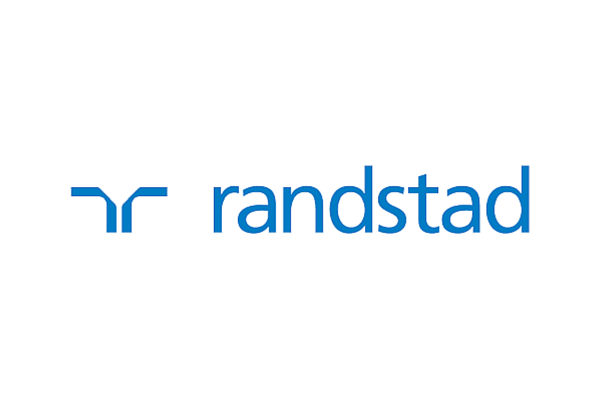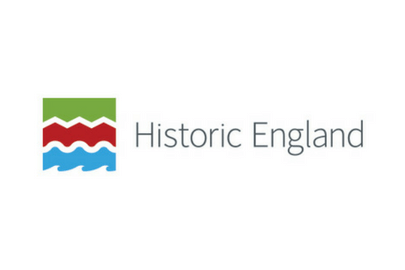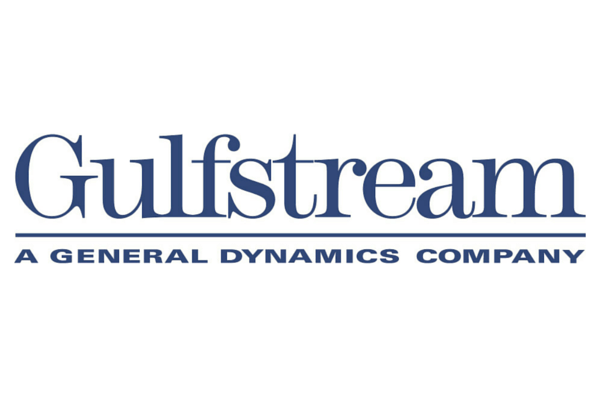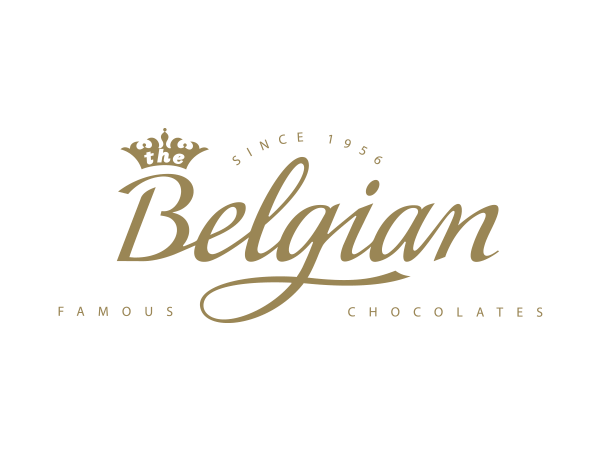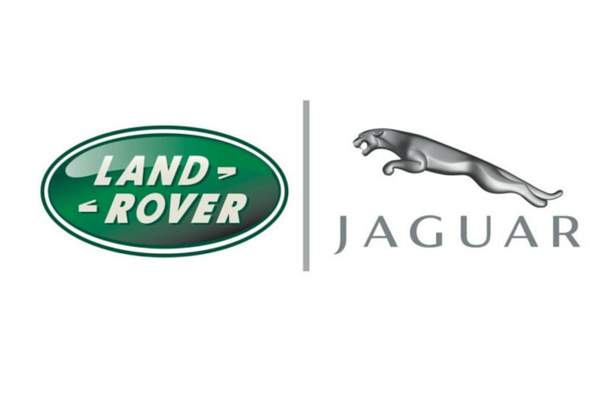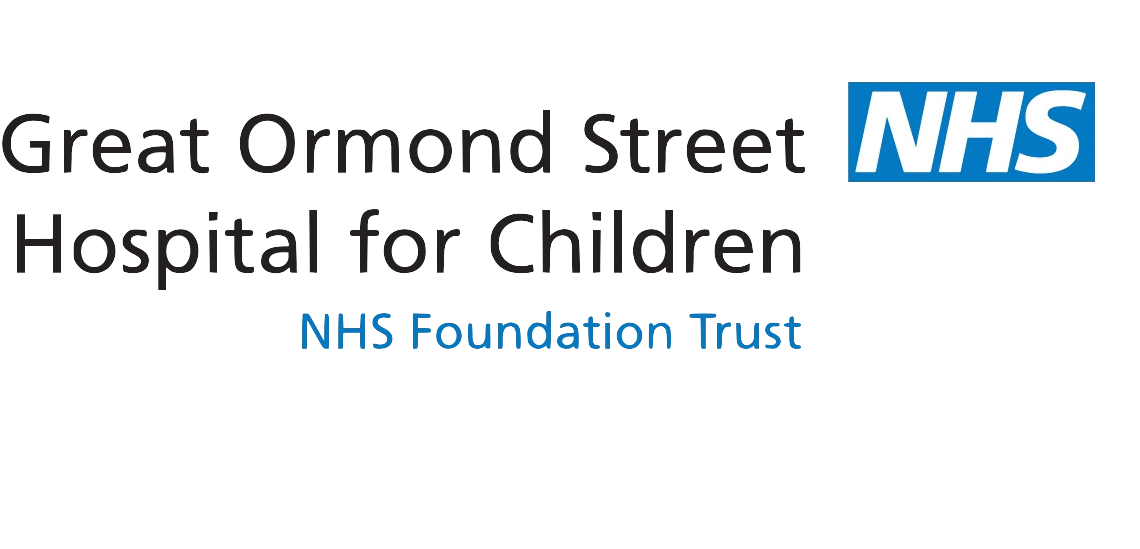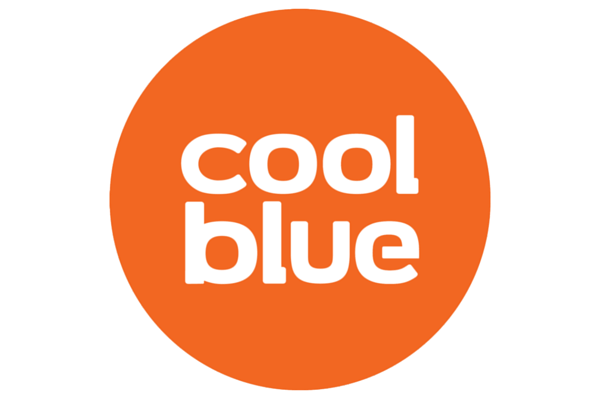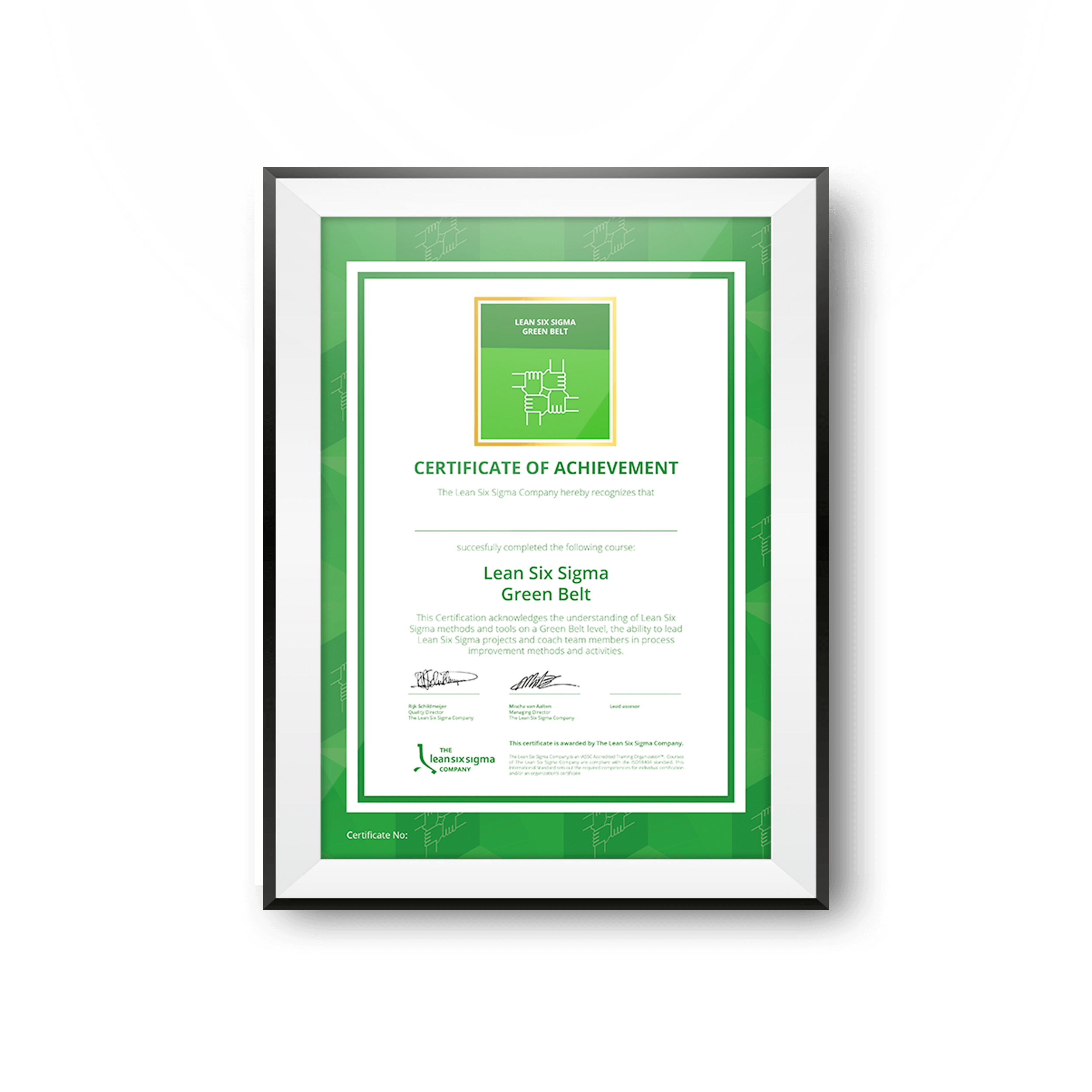 Practical information

Below you will find practical information about the program, the main topics, the price and the dates. Request our prospectus if you would like to know more detailed information such as times, the detailed program, the target audience and the purpose of the course.

The Lean Six Sigma Green Belt theory course consists is a 6-day program spending 2 days on Lean Management and 4 days on Six Sigma topics. Successfully completing the course will lead to Green Belt certification evidencing theoretical knowledge of Lean Six Sigma on a Green Belt level.

In addition to completing this course, we recommend following this theoretical course with a Practical Assignment which will enable you to objectively demonstrate practical experience in Lean Six Sigma. In essence, this assignment requires you to implement your knowledge and bring an improvement project to a successful conclusion. At the start of your assignment the Master Black Belt will determine if your project is suitable. The criteria on which the performance of the practical assignment will be assessed will be made transparent and are based on international standards.

Part 1 - Lean Thinking

2-day course covering Lean techniques such as:
Lean Philosophy, history and background
Theory of constraints
PDCA (Plan-Do-Check Act)
5 Lean Principles of Womack
7+1 Types of Waste
Value Stream Map
Flow
Process Balancing & Takt Time
Pull, and Little's law
Kanban
Poka Yoke
5S & Visual Management
Kaizen
5 times Why
These 2 days are built around a simulation.

Part 2 - Six Sigma

The next 4 days will cover the Six Sigma DMAIC problem solving structure and associated techniques. The main topics of these days are:
Six Sigma Philosophy, history and background
DMAIC (Define, Measure, Analyze, Improve Control) Problem Solving methodology
Voice of Customer
Project Charter
Basic statistics
Data Collection Plan
Measure baseline performance
Root cause analysis
Graphical analysis
Trial experiments
Techniques for generating solutions
Selecting the best solutions
FMEA
Control Plan
Control charting
Project documentation
Part 3 - Practical assignment

After passing theory exam, you are expected to complete your practical assignment. Under the guidance of your Master Black Belt you should complete a project that will have improved process according to the Lean Six Sigma standards as a result. Such project usually delivers financial cost savings and/or customer experience improvements.

Lean Six Sigma Green Belt Training $3,995
This pricing is excluding the practical assignment (see below) and includes:
Most comprehensive suite of Lean and Six Sigma course content
Videos, books, instructional materials, project templates, Miro templates, and much more.

Online learning platform
Lifelong access to all content via our online learning platform.

Green Belt Theory Certificate
Upon passing the exam you will receive the Green Belt Theory Certificate.

Exam
You will have 2 opportunities to re-take the exam.

Upgrade to Black Belt
Green Belts can easily upgrade to become a Black Belt!

Two e-books "Lean in Practice" and "Six Sigma in Practice"
Our books explain the Lean Six Sigma concepts in real practical terms allowing you to immediately get started with process improvement.
Practical Assignment $1,850 (fixed rate, see below)
The practical assignment includes:
A designated MBB (Master Black Belt) to coach you with your project
We will assign you an experienced MBB to help you completing your project and obtain the valuable Green Belt Practitioner certificate.

Fixed rate for about 8+ Hours of coaching by the designated MBB
On average it takes us about 8 hours of coaching to complete your project. However, if it takes us longer, you will stay pay the same fixed rate.

Format/tools review
During our coaching we will ensure the proper use of tools and help you to adequately prepare you for presenting your project in your organization.

Green Belt Practitioner Certificate
Upon successfully completing your project as assessed by our Master Black Belt, you will receive the valuable Green Belt Practitioner Certificate.
Next course

9 February 2022, Live Virtual Classroom

9 February 2022|10 February 2022|23 February 2022|24 February 2022|9 March 2022|10 March 2022

4 May 2022, Live Virtual Classroom

4 May 2022|5 May 2022|18 May 2022|19 May 2022|1 June 2022|2 June 2022

14 September 2022, Live Virtual Classroom

14 September 2022|15 September 2022|28 September 2022|29 September 2022|12 October 2022|13 October 2022

2 November 2022, Live Virtual Classroom

2 November 2022|3 November 2022|16 November 2022|17 November 2022|7 December 2022|8 December 2022

Course Venues
Request prospectus

Request a prospectus for more information including a detailed programme, preparation, audience and examination.

In-company.
Lean Six Sigma in your company

Although Lean Six Sigma is best known as a project-based improvement structure, it is much broader than that. Lean Six Sigma is an established philosophy, an organisational and improvement structure as well as a set of tools. Using this perspective Lean Six Sigma addresses organisational issues with respect to competitiveness, cost reduction and customer satisfaction.

Depending on your ambition, Lean Six Sigma can be implemented in phases. Every organisation is unique, without a common blueprint that universally applies. Together with you, The Lean Six Sigma Company will develop a plan of action tailored to your organisation.

Contact usContinue reading