The Office

The Lean Six Sigma Company was founded in 2002 with worldwide headquarters in The Netherlands. Our office in the USA is in the Centennial Lake Office Park in Minneapolis.

The Lean Six Sigma company is the world's leading Lean Six Sigma training provider, with offices in more than 30 countries, over 4,000+ clients, and 50,000+ trained students.

The Lean Six Sigma Company's classroom courses and workshops are certified according to the ISO18404 and ISO13053 standards, ensuring that the knowledge, skills and competencies are recognized internationally.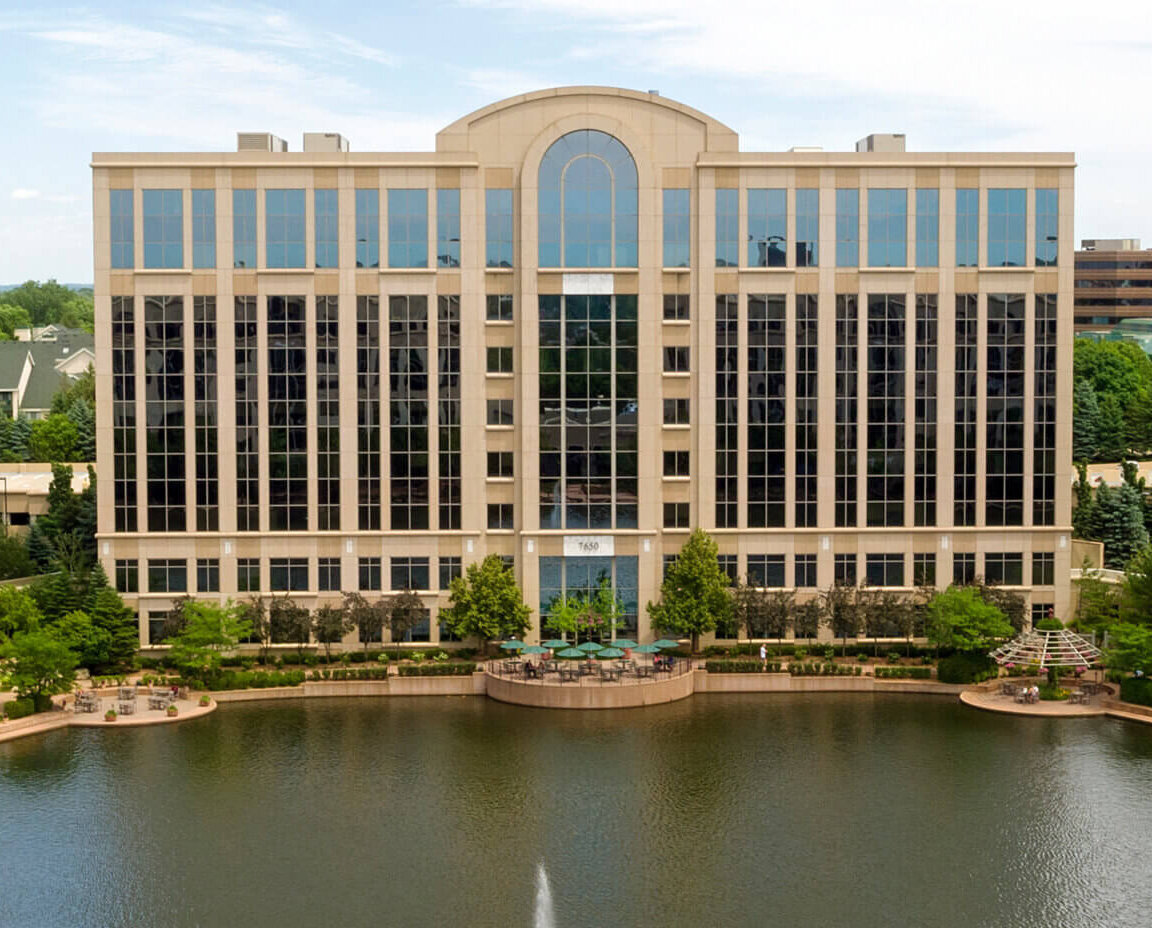 Overview of training courses
Onsite Group Training
Customized training for your organization

Tailored implementation – Small to large scale customized for your organization

Practical approach – delivering tangible results and cost savings and/or customer experience

Various training options – All certifications |onsite or virtual group training

Strong reputation – ISO certified | Baldrige state program partner | Global presence

Attractive pricing – Ask us about our favorable group pricing

Contact usContinue reading
Baldrige Partnerships

The Lean Six Sigma Company offers Lean Six Sigma training in partnership with many Baldrige state programs, including Minnesota based Performance Excellence Network.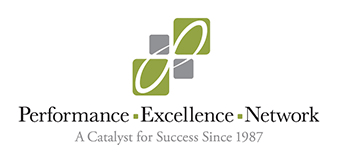 "In the Performance Excellence Network, we have found a partner that embodies the same mindset of continuous improvement and passion for quality that drives us as an organization and are honored to work with such a respected resource of knowledge." - Edwin Boon, CEO of The Lean Six Sigma Company USA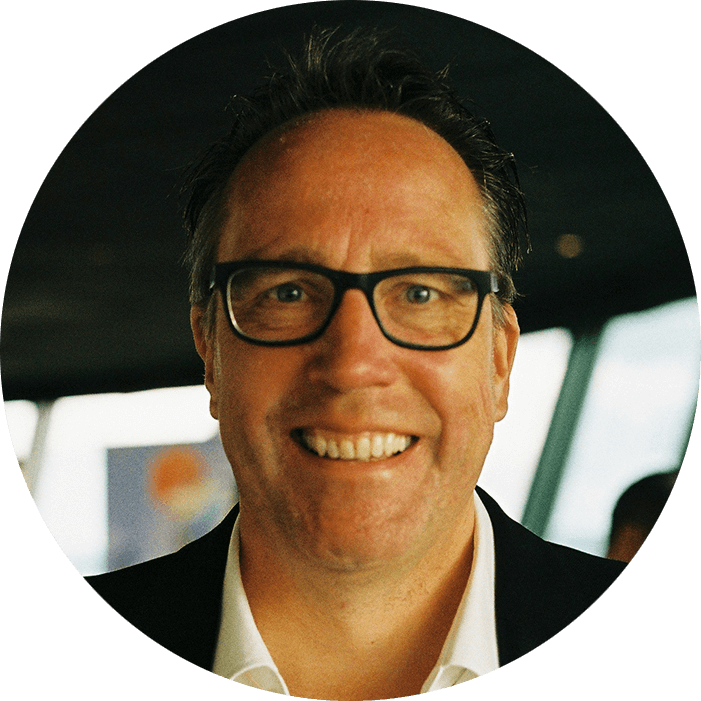 Testimonial Six Sigma Awareness Workshop